Thermal Therapy (heat and ice packs)
A home-based protocol for temporomandibular disorders involves the use of thermal therapy*.
HEAT PACK
Be sure the temperature is comfortable, testing the heat pack in your wrists. There is no need to burn the skin! Moist heat has better penetration and will give you better relief.
Here some ideas on how to prepare a heat pack:
If you use an electrical heating pad, include a moist towel to avoid dry heat.
If you want to do your own heat pack, put a wet small towel in a plastic bag (do not close it completely), and microwave for 30 seconds. Then remove it from the bag and use it over the painful site.
You can also submerge a towel in warm water and use it as your heat pack.
There are many options in the market, such as hydrocollator bags filled with heat-retaining stones. You can keep them in hot water and wrap them in a dry cloth to protect your skin. Also, there are a big variety of microwavable heat packs available.
Moist heat increases circulation and helps to reduce muscle spasm.
Take the opportunity to rest and relax as the moist heat softens the muscles and improve blood circulation.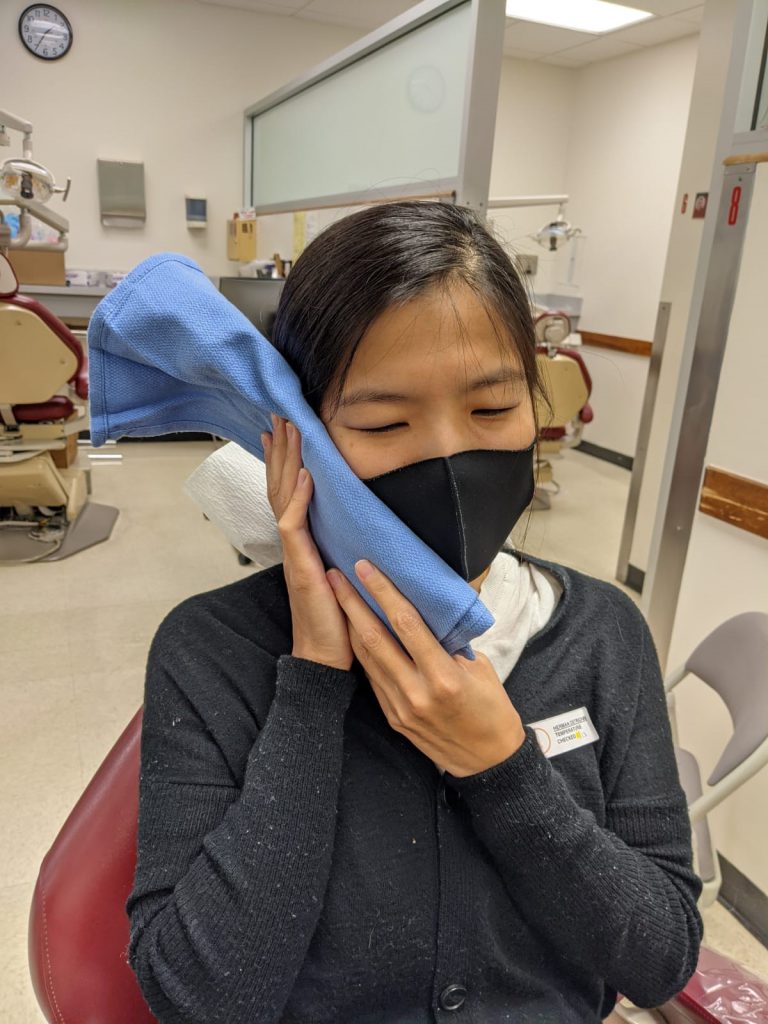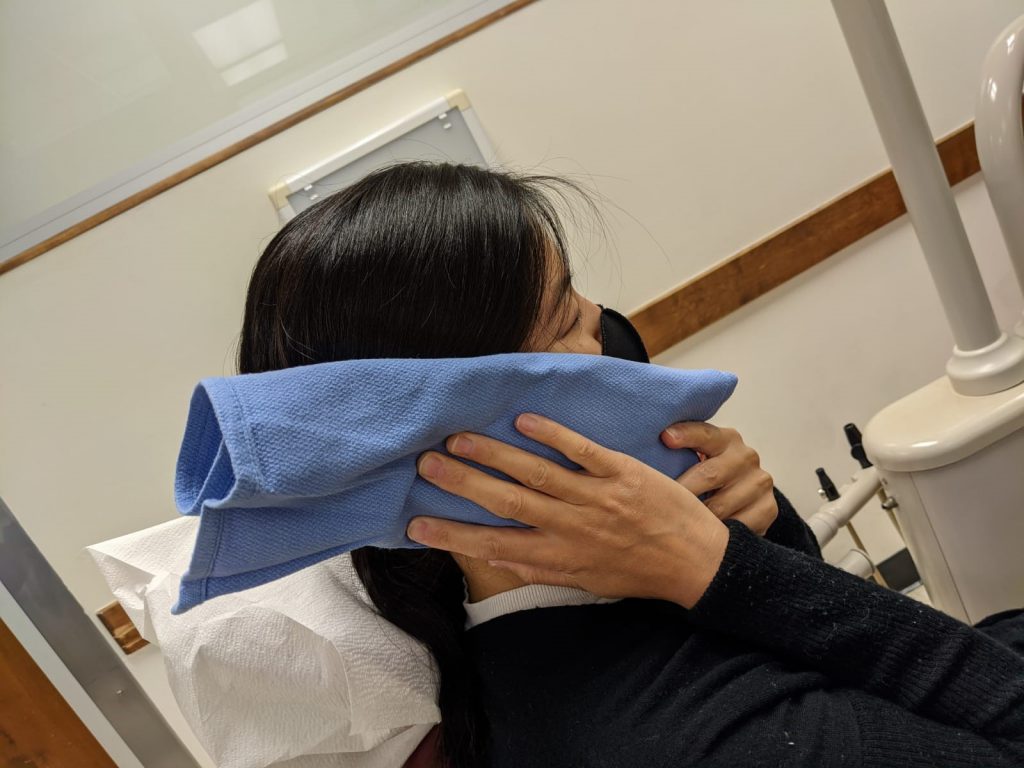 ICE PACK
The cold will decrease nerve activity, prevent inflammation, and reduce pain.
Here some ideas on how to prepare a cold pack:
There are many ice gel packs available in the market, mostly in plastic bags. Keep it in the fridge (not freezer).
A can of cold soda might be a good option. You can use a towel around it to protect your skin.
You can put some ice cubes in a dry towel and use it as an ice pack.
You can get a thermal bag and fill it with ice cubes or very cold water
---
* Use the thermal therapy as instructed by your physician.
Disclaimer: The information and resources contained on this website are for informational purposes only and are not intended to assess, diagnose, or treat any medical and/or mental health disease or condition. The use of this website does not imply nor establish any type of provider-client relationship. Furthermore, the information obtained from this site should not be considered a substitute for a thorough medical and/or mental health evaluation by an appropriately credentialed and licensed professional. Commercial supporters are not involved in the content development or editorial process.